Registration for this event has ended
Don't worry, we have more events like this one to explore
Locations
Localhost in Bakersfield
4310 California Ave
Bakersfield, CA 93309
Localhost in Denver
1882 South Wadsworth Blvd
Lakewood, CO 80232
Localhost in Fullerton
1134 S Harbor Blvd
Fullerton, CA 92832
Localhost in Georgetown
1019 W. University Ave.
Georgetown, TX 78628
Localhost in Oceanside
459 College Blvd
Oceanside, CA 92057
Localhost in St. Louis
83 Brentwood Promenade Ct
Brentwood, MO 63144
Localhost in Philly
401 North Broad
Philadelphia, PA 19108
Localhost in North Brunswick
997 US-1
North Brunswick Township, NJ 08902
Participant Instructions
Players are invited to make a donation to the Dunkin' Joy in Childhood Foundation. Donations will support the Dunkin' Connecting Joy program which brings the joy of gaming to kids in children's hospitals across the country!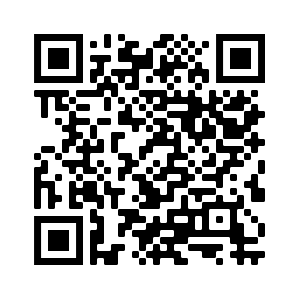 Locations
Localhost in Bakersfield
4310 California Ave
Bakersfield, CA 93309
Localhost in Denver
1882 South Wadsworth Blvd
Lakewood, CO 80232
Localhost in Fullerton
1134 S Harbor Blvd
Fullerton, CA 92832
Localhost in Georgetown
1019 W. University Ave.
Georgetown, TX 78628
Localhost in Oceanside
459 College Blvd
Oceanside, CA 92057
Localhost in St. Louis
83 Brentwood Promenade Ct
Brentwood, MO 63144
Localhost in Philly
401 North Broad
Philadelphia, PA 19108
Localhost in North Brunswick
997 US-1
North Brunswick Township, NJ 08902
Nerd Street Discord
Discord is our online chatroom and meeting place. Join up to ask admins any questions you have, or just play games with us!
Join Our Discord