Localhost in North Brunswick
North Brunswick Winter Break Gaming and Esports Camp 
to -
About This Event
North Brunswick Camp Details
December 28-30 2022
9AM-1PM Daily
Ages 9-13
Daily sign up: Choose one or many open dates to fit your holiday schedule ($20 savings when signing up for all 3 days)
Campers can play their favorite titles independently or join team games organized by the camp staff.
No minimum level of gaming experience is necessary to sign up! All gamers are welcome!
Each day campers take part in off-screen and on-screen activities focusing on skills such as team building, communication, leadership, and critical thinking.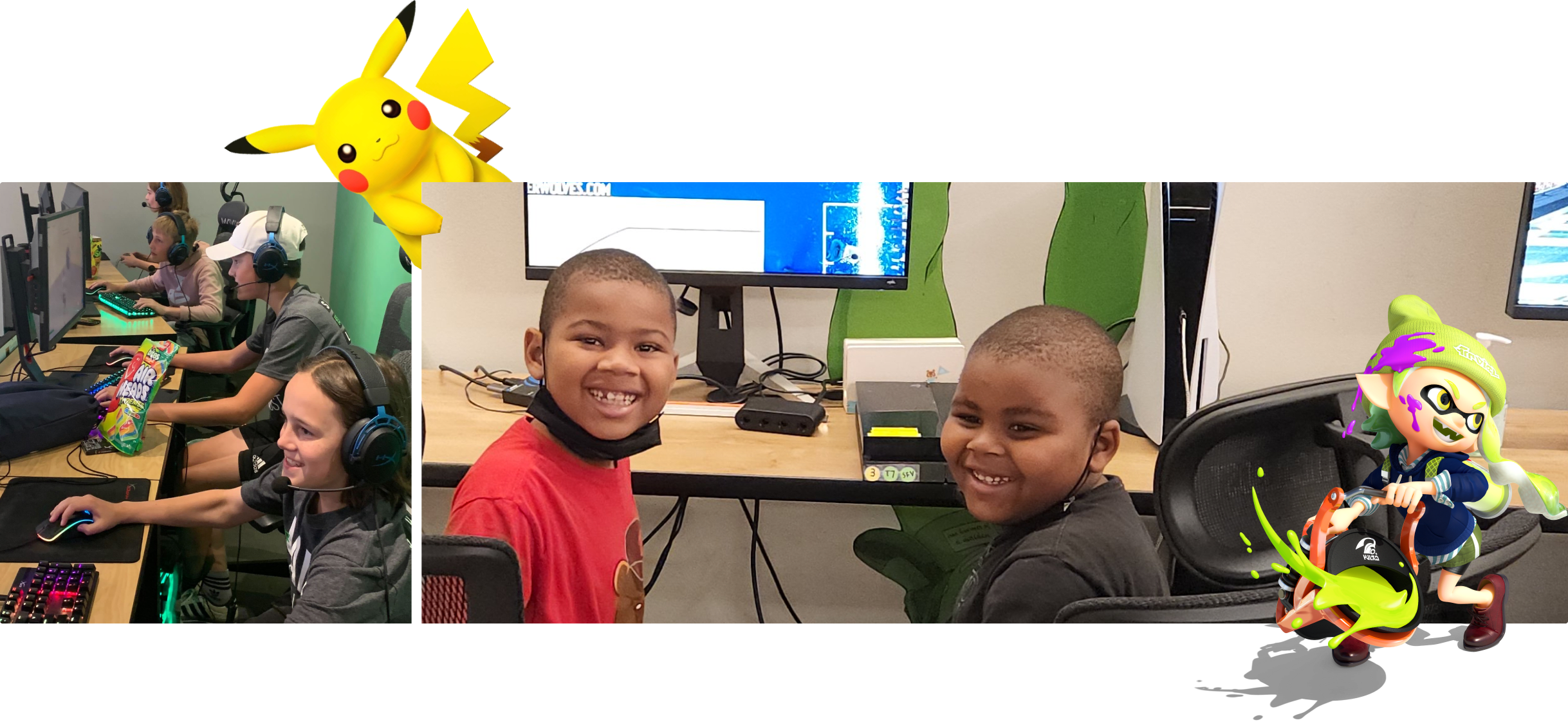 Building healthy gaming habits, communication, problem-solving, and social confidence through gaming in Philadelphia
Camp Localhost, powered by Nerd Street, takes a unique approach to gaming through in-person video game and esports camps. Our engaging and educational esports programs balance on-screen gameplay with off-screen activities to help kids think critically about gaming while participating in an active, social, and cognitive curriculum. Our Winter Break camp is similar to our Summer Program that allows your kids to engage with their peers with like-minded interests over a shorter period of time. Through a positive and supportive environment, we help young gamers build healthy gaming habits while developing their skills around teamwork, leadership, collaboration, and trust to inspire them to become the next generation of gamers.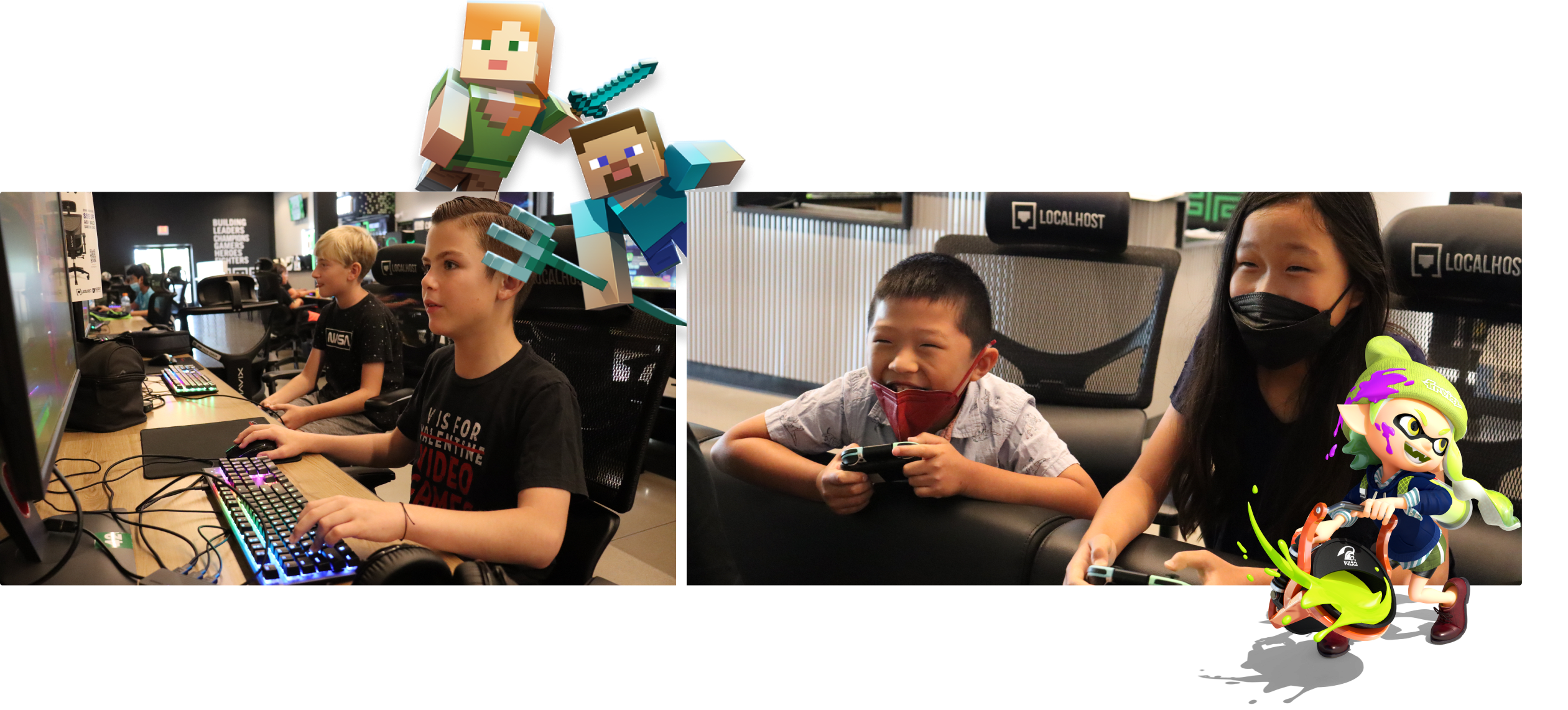 Camp Questions & Answers
WHAT IS YOUR CANCELLATION POLICY?
Cancellations, for any reason, received at least two (2) weeks before camp start date, will result in a camp VOUCHER for all tuition fees paid, valid through the following calendar year. Your VOUCHER is transferable to any family member and may be used for any program in partnership with US Sports Camps. Cash refunds will be given only with the purchase of Cancellation Protection (terms at check-out).

Those who cancel their camp session within thirteen (13) days of the camp start date will receive a camp VOUCHER for 50% of the camp tuition. Individuals who DO NOT attend their registered session (no-shows) will forfeit their full tuition payment.

WILL MY CHILD NEED TO BRING THEIR OWN GAMING EQUIPMENT?
All gaming equipment will be provided at camp. This includes headsets, keyboards, mice, and controllers. There is no need to bring any equipment, but you are more than welcome to bring your own if you prefer!


WILL LUNCH BE SERVED AT CAMP?
There will be no lunch break. Campers are welcome to bring snacks to eat throughout the day.
Location
44 PC Stations
12 Consoles
11am - 10pm